Summer Bronzing With ARTDECO
A bronzed look is the perfect way to show off your sun kissed colour on these warm, summer evenings or a great way to fake it if you don't tan easily.
ARTDECO has created a stunning summertime collection, "Feel the Summer It-Piece" perfect for glowy, bronzed looks. Inspired by recent trends in fashion and beauty, the collection features vibrant pinks and oranges as well as earthy, neutral tones which are a big hit for this summer.
To begin, spritz your skin evenly with ARTDECO's 3 In 1 Fixing Spray to prime the skin for the foundation. This wonder product is perfect to refresh your makeup on a warm day and a final spritz after you finish your makeup will help set it in place for the day.

This spray will extends the longevity of your makeup, preventing your foundation, blusher or bronzer from becoming 'cakey' or heavy.

Top Tip: On warmer days, keep your 3 in 1 Fixing Spray at your desk or in your car to refresh your makeup throughout the day!

View in Shop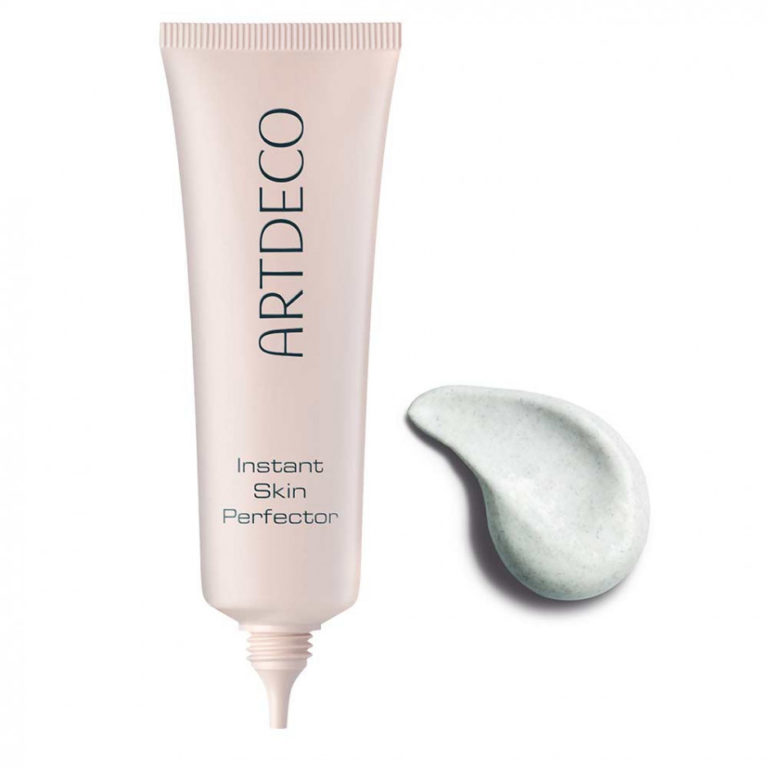 For a natural no-make up look, we love the award winning Instant Skin Perfector, which contains nourishing ingredients such as hyaluronic acid and seaweed extract. These ingredients will ensure comfortable wear throughout the day while the coloured pigments will adapt perfectly to your skintone.

View in Shop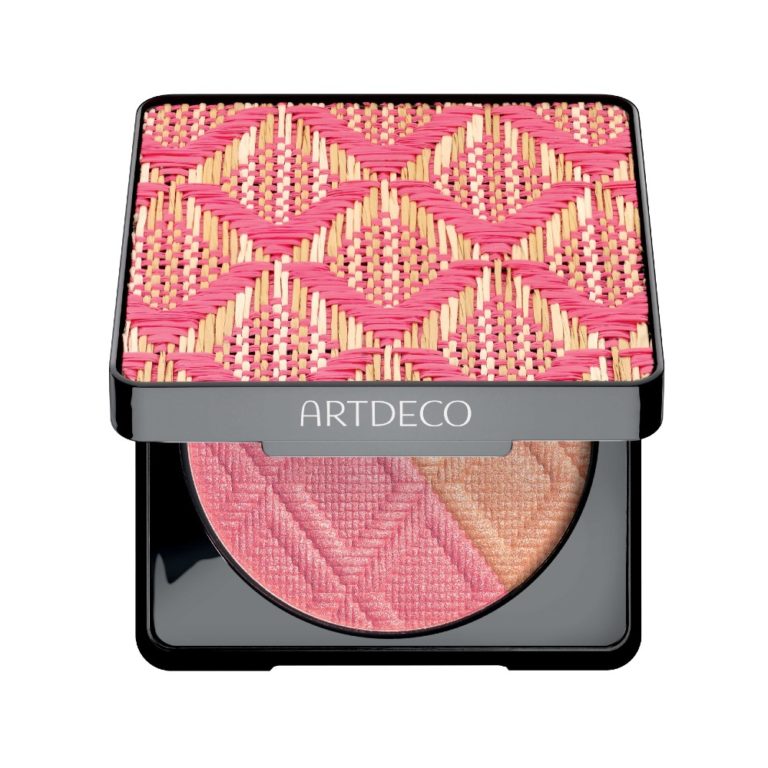 To add some colour to your cheeks, the limited edition Bronzing Blusher in "Good Vibes" adds a touch of freshness to the skin in no time at all. With three soft light-shimmer colours, this blush will invigorate your cheeks with a healthy-looking flush and youthful glow.  Swirl your brush in all three colours, smile and apply gently to the apples of your cheeks. Remember, you can always apply more if needed. If you apply too much, simply buff with a foundation brush with a dab of your Instant Skin Perfector.

View in Shop
To enhance your bronzed goddess look, the limited-edition All Seasons Bronzing Powder is a multi-coloured bronzer that gives a natural, sun-kissed glow. This powder contains three different shades, which can be blended together or used individually to create a variety of combinations for your desired look. Using a large fluffy brush, apply lightly to the areas where you would naturally tan to enhance your natural colour. Add some definition to the eyes by applying a small amount with a smaller, fluffy brush and blend, blend, blend!

View in Shop
No look is complete without some highlighter! The limited edition Glow Bronzer in "Summer Glow" is an innovative formula that combines a Bronzing Powder and Highlighter in one. Free from mineral oil and parabens, the mineral pigments give a natural sun-kissed glow. Plus, the gorgeous packaging makes this a treat to use when touching up your makeup.

View in Shop
Define your eyes with the bestselling mascara, Angel Eyes Mascara in "N°1 Black" ensures a breathtaking look in a classic black. To amp up the look, try the super summery shade "N°6 Azure", an eye catching ocean blue shade to make your eyes the feature of this look. Both shades have a unique wand that wand will catch the shortest lashes while fanning out longer lashes to create a wide eyed look.
Finish the look with some colour for the lips, ARTDECO's Hot Chili Booster will enhance the natural colour of your lips, providing them a gorgeous glow. Stimulating red pepper extract ensures a rosy finish for irresistible lips and maximum volume. "N°3 Rosy Chilli", a neutral pink tone, is brand new to the collection and a perfect finish to a bronzy summer look.

A final spritz of your 3 In 1 Fixing Spray will set your gorgeous makeup in place and you are ready to go!

View in Shop