Be The Talk Of The Tan With VeganTan!
Want a gorgeous natural tan? Well we, at Strala Beauty HQ, have found the bottle for you!
VeganTan has finally arrived to Strala Beauty and are ready to make you the talk of the tan!
Their products combine vegan ingredients and gentle science to give you a no fuss, fabulous natural tan. All ingredients used in VeganTan are genuinely vegan, and their products are formulated from 95% natural ingredients – how great is that!
You can glow from head to toe using the brand-new range of VeganTan products which includes self-tan mousses in three shades (medium, dark, and ultra-dark), facial tanning mist and an application glove.
Now, who's ready for a glow up?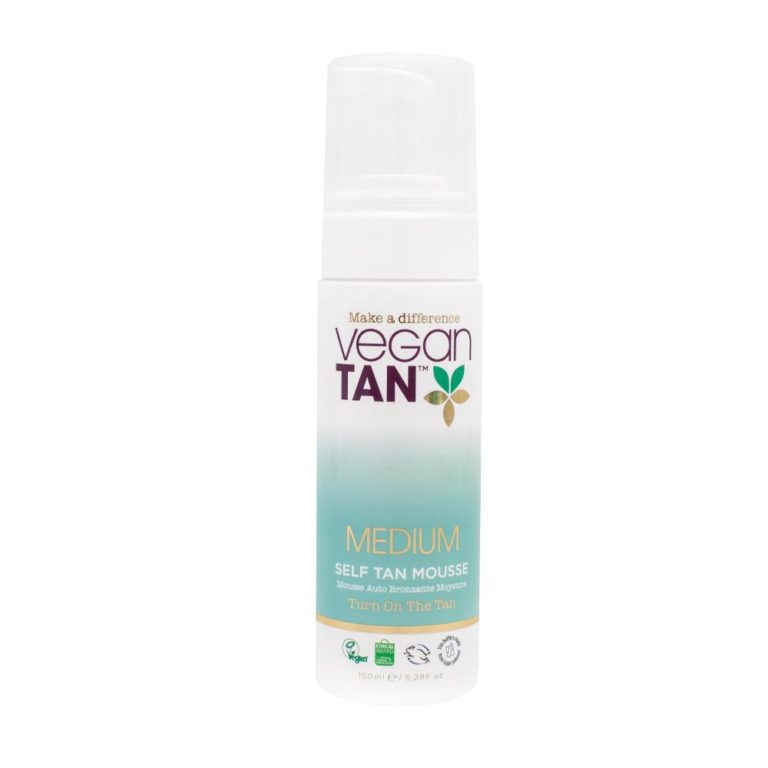 Looking for a tan that will not only make you look good but feel good too? Introducing VeganTan's Self-tan Mousse!

The VeganTan Mousse comes in three shades (medium, dark & ultra-dark) and is ready to wear with an instant colour guide, making you liable to be the talk of the tan just seconds after application. Long lasting, streak free, and fades perfectly, what's not to love? The colour is a deep, natural 'I just got off a flight home from the Bahamas' type of bronze.

View in Shop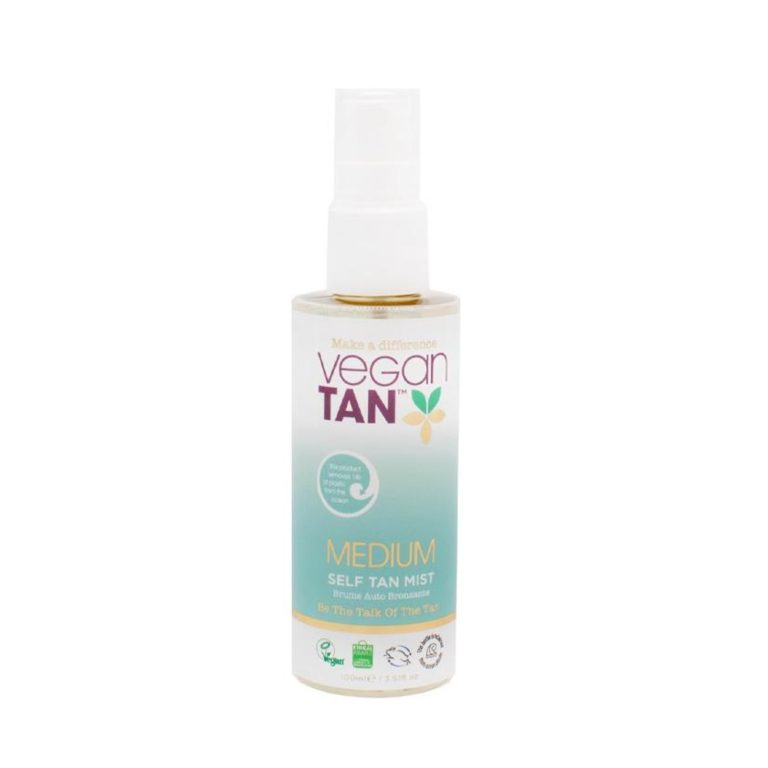 So now you have found the perfect body tan…but what about for the face?

Meet the VeganTan Self-tan Mist! A light-weight formula that acts as your very own photo filter, simply spritz over your whole face and let it develop for 2-4 hours for a natural, bronzed glow. Because all VeganTan products are made from 95% natural ingredients, they're nourishing and gentle on your skin, making them suitable for all skin types. And it should go without saying that the Vegan Tan Self-tan Mist is non-comedogenic.

View in Shop
Now, it's time to get glowing and shop the VeganTan range on Strala Beauty!