ARTDECO Amazing Effect Mascara
Mascara for volume and precise application
DESCRIPTION
The mini brush of the Amazing Effect Mascara conjures up full eyelashes without sticking and surprises with a sensational volume effect.
With the small brush, even small and finer eyelashes can be easily reached – the result is an incredibly open look. Natural waxes such as candelilla wax, carnauba wax, jojoba wax and sunflower wax retain moisture, nourish the eyelashes and make them supple.
Calendula extract is used to gently care for stressed skin and cares for it with every application. In addition, silk proteins are known for their smoothing, nourishing and extremely supple and softening properties. Don't underestimate this mascara!
The most important ingredients and their effects:
Natural waxes such as jojoba, sunflower, candelilla and carnauba have a moisture-retaining and supple effect
Silk proteins have smoothing and softening properties
The marigold extract cares for your stressed skin, making it gentle
KEY FEATURES
APPLICATION
Apply the mascara directly to the lashes from the roots to the tips.
INGREDIENTS
View Ingredients here.
OFTEN BUNDLED WITH ...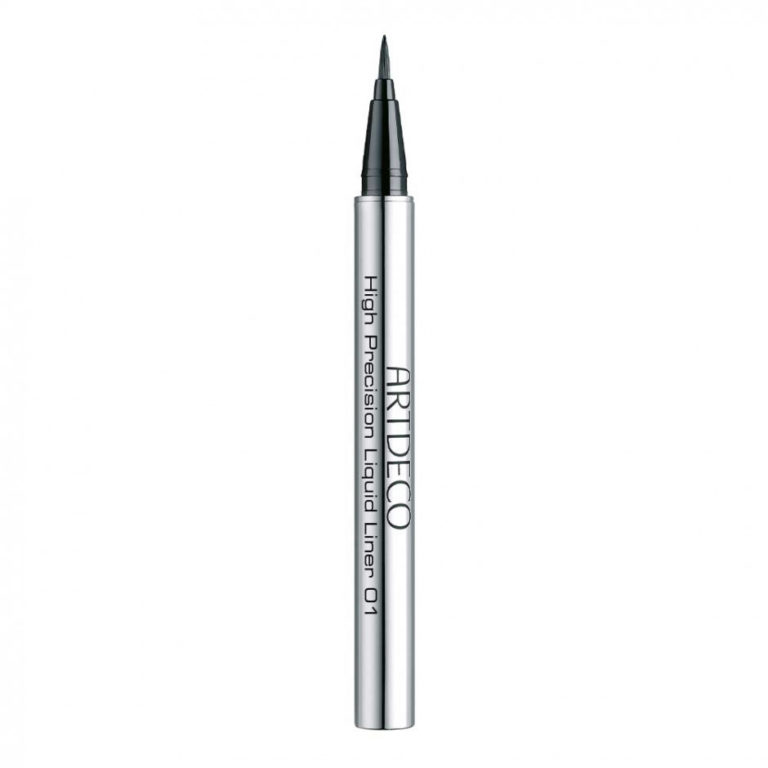 Liquid eyeliner with high-tech brush tip
REVIEWS
Only logged in customers who have purchased this product may leave a review.
MORE ...