ARTDECO Beauty Box Magnum
Refillable magnetic beauty box for eyeshadow, blusher, camouflage cream, eyebrow powder ...
DESCRIPTION
Refillable Beauty Box Magnum with a practical mirror. Contents sold seperately.
Safely store your Artdeco eyeshadows, eyebrow powders, camouflage cream or blushers with the refillable magnetic system.
The Beauty Box Magnum provides enough space for up to 12 Artdeco eyeshadows.
KEY FEATURES
APPLICATION
Simply place your chosen eyeshadows, blushers, camouflage creams, eyebrow powders in the box and replace, refill and combine at will.
INGREDIENTS
View Ingredients here.
CREATE YOUR PERSONALISED EYESHADOW PALETTE HERE ....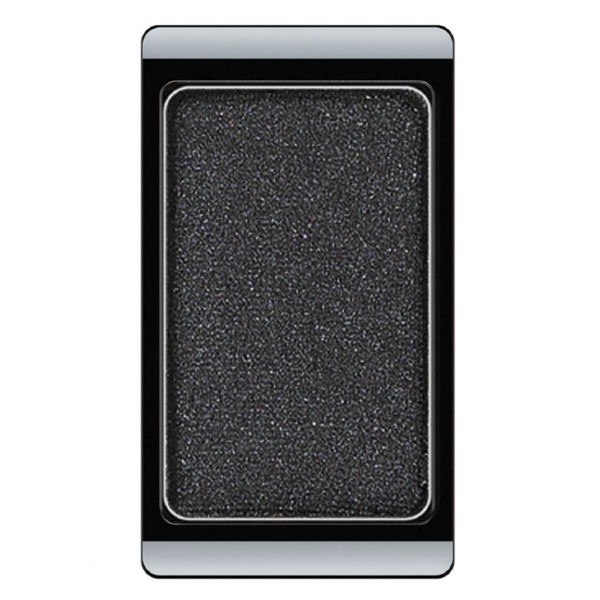 Individual eyeshadows suitable for the refillable beauty box.
REVIEWS
Only logged in customers who have purchased this product may leave a review.
MORE ...