Limited magnetic box for 3 eyeshadows in a fashionable tweed design
DESCRIPTION
Tweed: the trendy fashion statement for your make-up bag!
With the limited Beauty Box Trio in a tweed design, you have space for your 3 favourite eyeshadow colours. N°25A, N°92A, N°526 and N°528 are perfectly matched.
You can also fill your box with the Camouflage Cream, the Blusher or the Contouring Powder. There are no limits with the Beauty Box!
KEY FEATURES
APPLICATION
Simply place your desired eyeshadow colours in your beauty box and exchange, refill and combine as you wish.
OFTEN BUNDLED WITH ...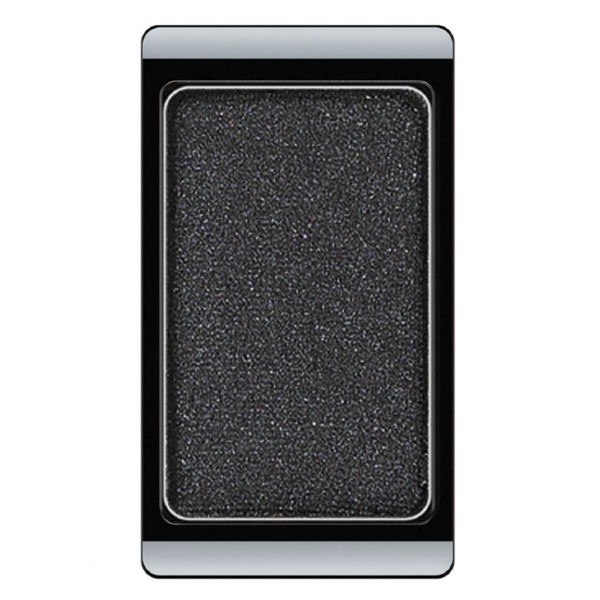 Individual eyeshadows suitable for the refillable beauty box.
REVIEWS
Only logged in customers who have purchased this product may leave a review.
MORE ...