ARTDECO Hyaluron Hydra Caps
Moisturising anti-wrinkle concentrate with hyaluronic acid
DESCRIPTION
Experience the power of pure moisture with the quintessence of vitality!
A delicate melting care with hyaluronic acid in a practical capsule form, immediately provides the skin with intensive moisture and at the same time visibly smoothes wrinkles and lines. Thanks to a new, particularly innovative form of pure hyaluronic acid, the effect of the Hyaluronic Hydra Caps is immediately visible.
Micro-small beads of hyaluronic acid – Hyaluronic Filling Spheres®, bind the moisture in the skin and cushion wrinkles from the inside. The product is best used as part of an intensive moisture treatment with anti-aging effect for 21 days in a row. The result is a visible softening of deep wrinkles, instantly toned skin and a youthfully fresh complexion.
KEY FEATURES
APPLICATION
Open one capsule daily for 21 days and apply the liquid gently with your fingertips to clean skin or to wrinkles and lines. Ideally the application should take place in the evening.
** Not suitable for consuming! External use only!
INGREDIENTS
View Ingredients here.
OFTEN BUNDLED WITH ...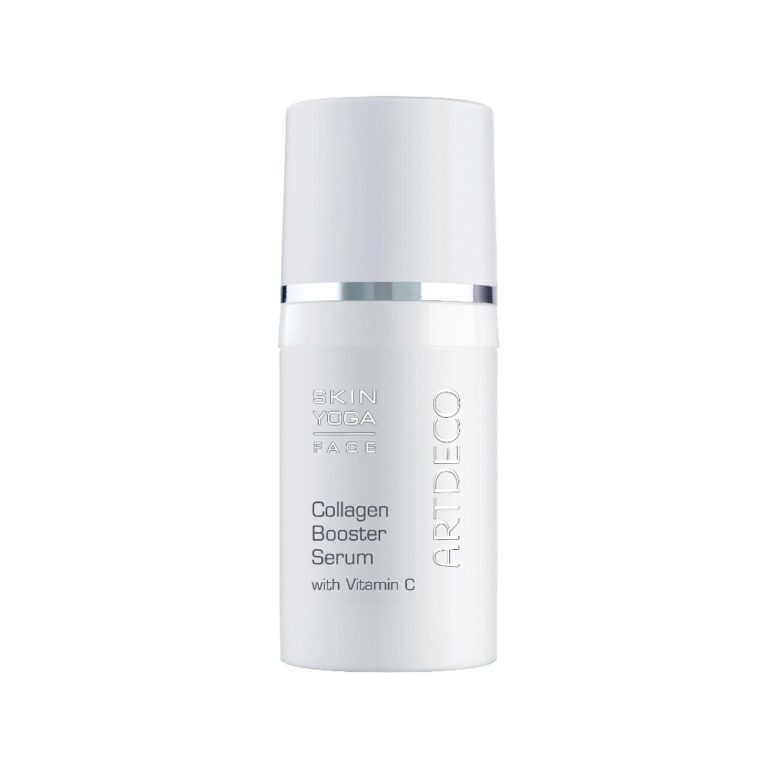 Restructuring active ingredient serum for tightened contours
REVIEWS
Only logged in customers who have purchased this product may leave a review.
MORE ...