ARTDECO Long Lash Effect Mascara
For increased length & separation
DESCRIPTION
The Long Lash Effect Mascara by ARTDECO provides intense lengthening and separation. The flexible rubber brush contains a high number of small, soft bristles which capture the lashes right from the hairline, lifting them up and making them appear longer.
With nourishing castor oil and carnauba wax and free from parabens, silicons, and talc, this may be your must have mascara!
KEY FEATURES
APPLICATION
Apply directly to the eyelashes. The volume can be increased by repeated application.
OFTEN BUNDLED WITH ...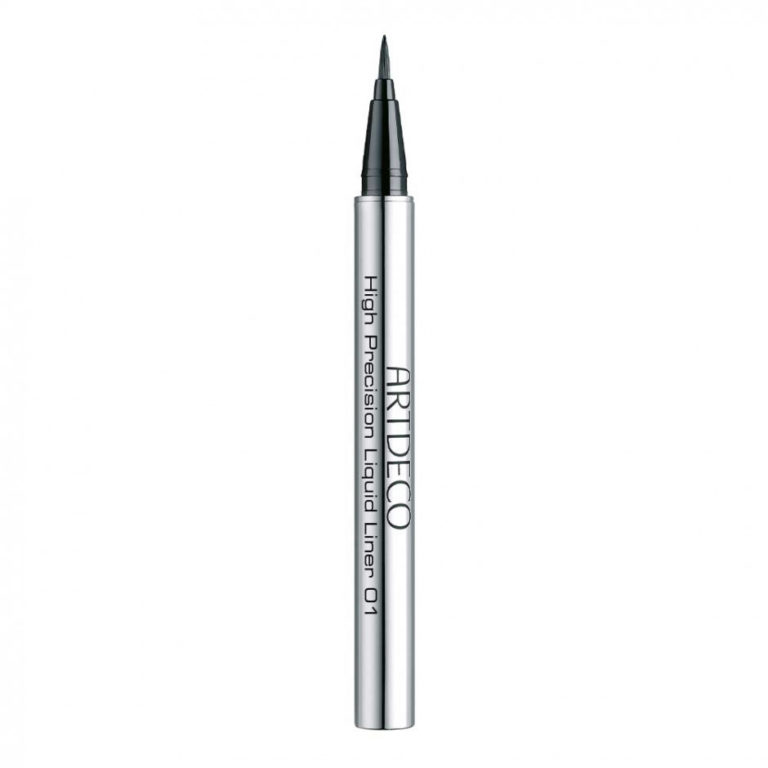 Liquid eyeliner with high-tech brush tip
REVIEWS
Only logged in customers who have purchased this product may leave a review.
MORE ...