ARTDECO Sharpener – Jumbo
Sharpener for thicker pencils.
DESCRIPTION
Sharpener for wide pens, especially camouflage pens. Allows for a clean and gentle sharpening.
KEY FEATURES
APPLICATION
Sharpen your pencil to the desired length.
INGREDIENTS
View Ingredients here.
OFTEN BUNDLED WITH ...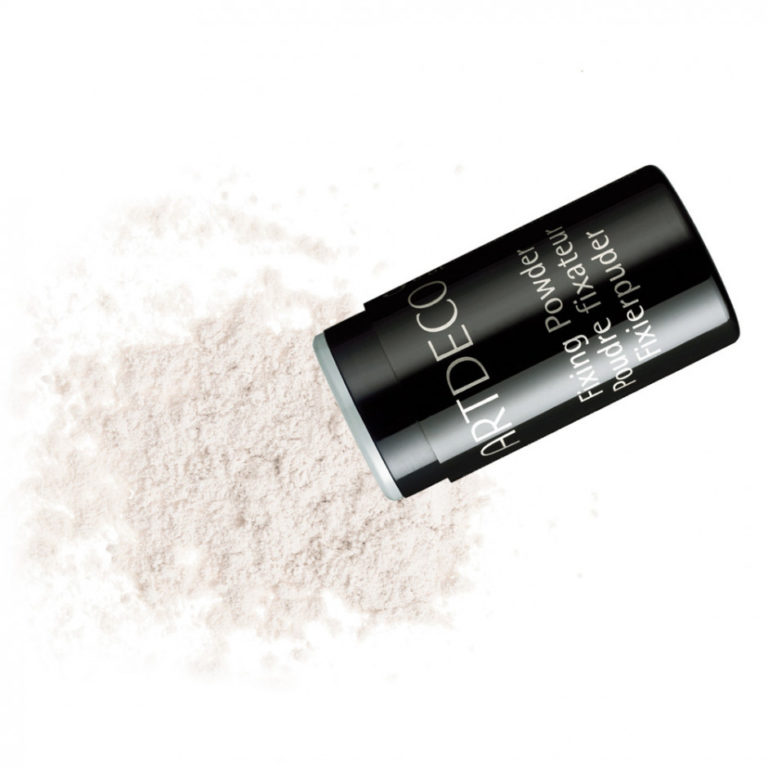 Transparent powder in a practical sprinkler to fix Camouflage Cream
REVIEWS
Only logged in customers who have purchased this product may leave a review.
MORE ...