Long lasting matt blush
DESCRIPTION
With the Matt Mania Blush, you literally create a matt explosion on your cheeks! Leave shiny cheeks in the past and become a part of the matt trend.
This blush will have you seeing the world through rose-coloured glasses. Colourfast powder pigments add a naturally fresh look to your complexion, for long lasting results.
KEY FEATURES
APPLICATION
Apply to the cheeks using a powder or blush brush.
INGREDIENTS
View Ingredients here.
OFTEN BUNDLED WITH ...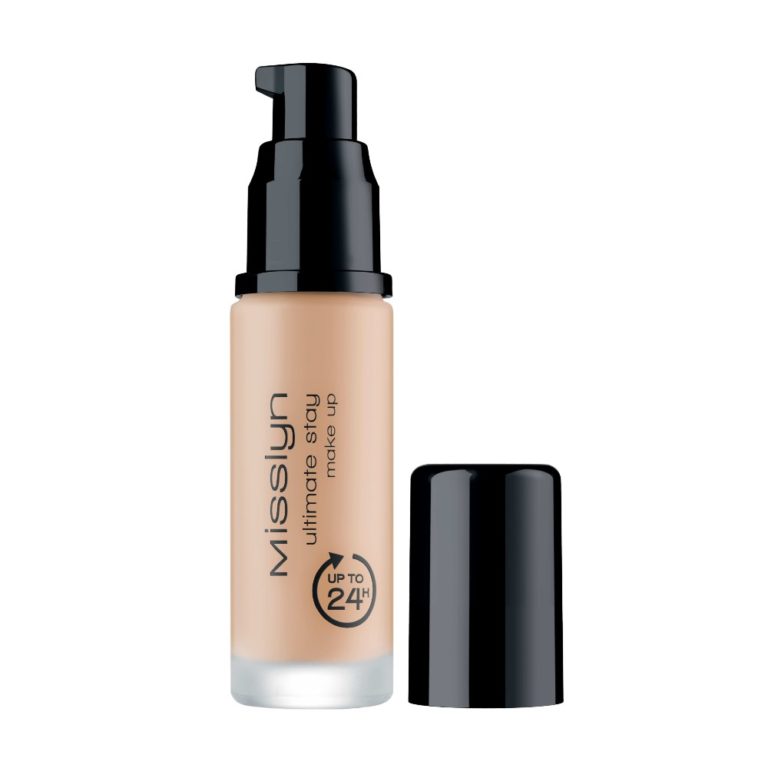 Long lasting foundation for normal to oily skin
REVIEWS
Only logged in customers who have purchased this product may leave a review.
MORE ...