Easily conceal minor skin irregularities
DESCRIPTION
Use the skin corrector for easily concealing minor skin irregularities. The precision pencil allows targeted coverage and is also suitable for invisibly correcting the lip area. Carnauba and candelilla wax keep the skin feeling supple.
Vitamins C and E protect against free radicals, and thus also against the consequences of photoaging.
KEY FEATURES
INGREDIENTS
View Ingredients here.
OFTEN BUNDLED WITH ...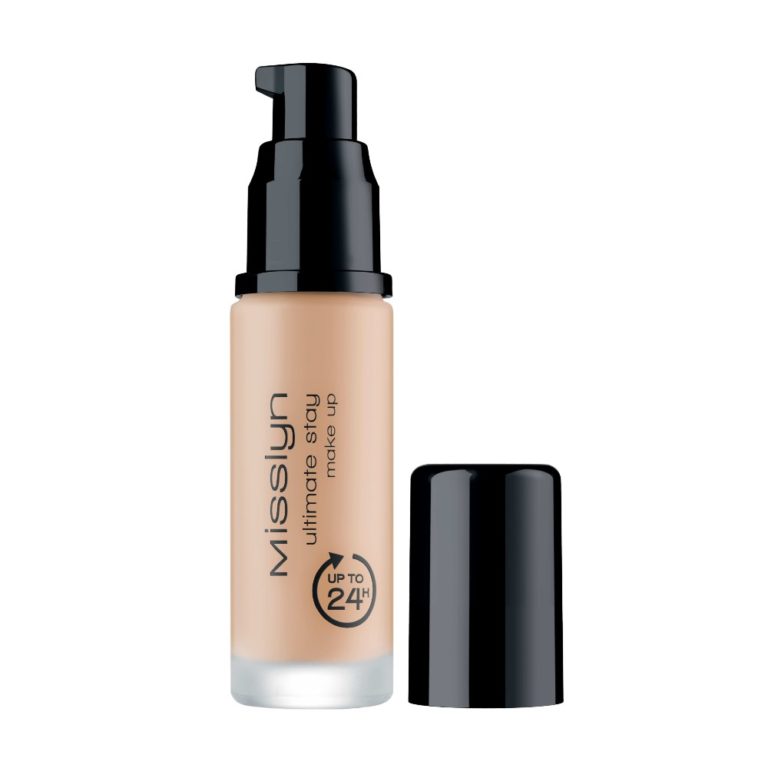 Long lasting foundation for normal to oily skin
REVIEWS
Only logged in customers who have purchased this product may leave a review.
MORE ...