Sothys Eye Quartet Palette Jardin des Constellations
Premium eyeshadow with creamy texture in suede pouch
DESCRIPTION
Dress your eyes thanks to the 4 chic shades of Ombre Sothys. Their fine and creamy textures and their iridescent finish will make your head spin!
To use separately or in harmony, wet or dry.
KEY FEATURES
APPLICATION
Apply your chosen colour to the eyelid using an eyeshadow applicator or an eyeshadow brush.
OFTEN BUNDLED WITH ...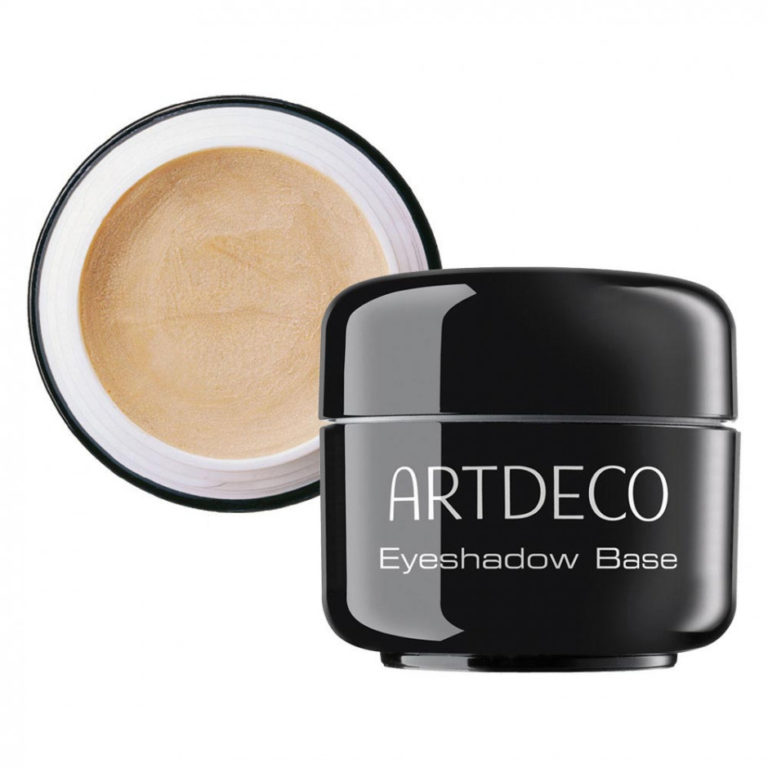 Colour-neutral, nourishing eyeshadow primer
REVIEWS
Only logged in customers who have purchased this product may leave a review.
MORE ...