Vegan Tan Glove Luxury Self-Tanning
Double-sided, super-soft luxury velvet mitt
DESCRIPTION
Orange palms are a thing of the past thanks to the VeganTan Self Tan Application Glove that you'll LOVE!
Your tan will be smitten when it meets this luxury application glove. Specially designed to help you achieve a smooth flawless self-tan in half the time, with less mess, no stress, no streaks, and stain-free hands!
This double-sided, super-soft luxury velvet mitt is the perfect accessory for applying your tan at home. The built-in thumb feature allows for easier application and movement over the body.
KEY FEATURES
APPLICATION
1. Make sure your skin is clean, exfoliated and dry
2. Pop your hand into the mitt. It fits just like a glove!
3. Pick your favourite VeganTan tan and pump a coin size amount onto your mitt. Rub mitt around in circular motions onto your skin ensuring you cover all desired areas with tan
4. Mission complete. Sit back, relax and allow your tan develop and say hello to that golden glow
OFTEN BUNDLED WITH ...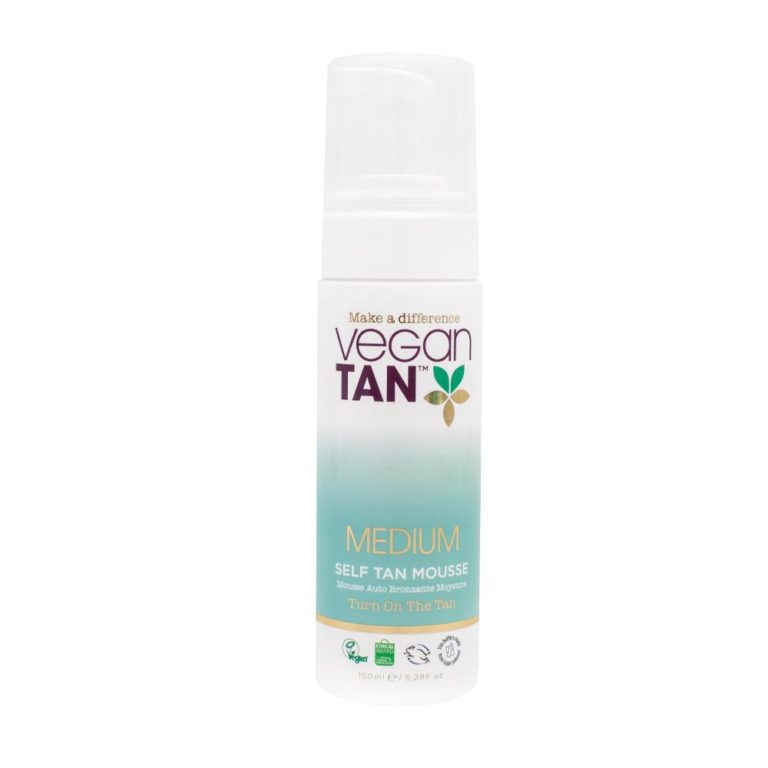 Let's get glowin' with the Self Tan Medium Mousse!
REVIEWS
Only logged in customers who have purchased this product may leave a review.
MORE ...