ARTDECO All in One Mineral Mascara
Volume, styling, care, paraben free
DESCRIPTION
You struggle with sensitive eyes, but don't want to do without some mascara in everyday life?
This paraben-free All In One Mineral Mascara combines mineral and herbal ingredients in a perfect mascara texture. It is tailored to the needs of sensitive eyes and contact lens wearers. Natural jojoba, sunflower wax and marigold extract ensure optimal care, along with a mineral complex of zinc, iron, magnesium, copper and silicon.
The special "all-in-one brush" distributes the nourishing ingredients evenly from the root to tip of the lashes and also ensures maximum volume, optical lengthening and a perfect curl. Because a little mascara should never hurt.
The most important ingredients and their effects:
A mineral complex of zinc, magnesium, copper, iron and silicon cares for your eyelash hair
Natural waxes such as jojoba, sunflower, candelila and carnauba have a moisture-retaining and supple effect
Contained silk proteins have smoothing and softening properties
The marigold extract gently cares for your stressed skin
KEY FEATURES
APPLICATION
The texture in combination with the brush, ensures excellent control during use. Apply the mascara directly to the eyelashes. The volume can be increased by repeated application until the preferred intensity is achieved. The eyelashes are shaped, but still remain flexible.
Tip: Thanks to the moisturising texture, the lashes do not dry out. You can apply several layers and build up the colour intensity.
INGREDIENTS
View Ingredients here.
OFTEN BUNDLED WITH ...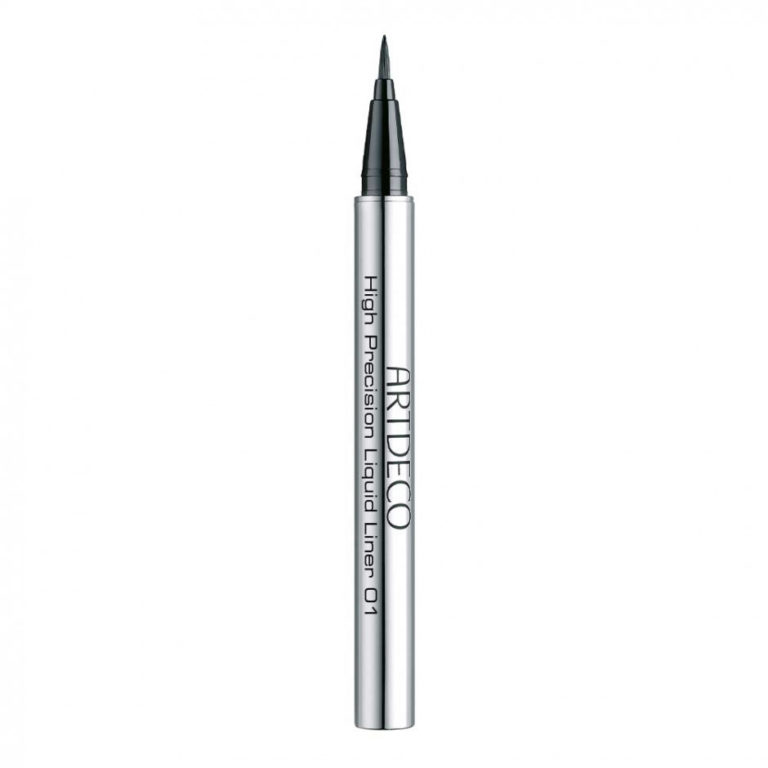 Liquid eyeliner with high-tech brush tip
REVIEWS
Only logged in customers who have purchased this product may leave a review.
MORE ...