Colour-neutral, nourishing eyeshadow primer
DESCRIPTION
The Eyeshadow Base with its delicate, creamy consistency prevents your eyeshadow from settling in the crease and significantly improves its durability, colour intensity and luminosity.
The eyeshadow is easier to apply, easier to distribute and lasts longer. It prevents small particles from loosening, which is ideal for those wearing contact lenses. The base soothes reddened eyelids with bisabolol and neutralises the shade of the eyelid. Vitamin E cares for and protects the sensitive eye area.
KEY FEATURES
APPLICATION
Dab on the eyelid with your finger and spread evenly.
INGREDIENTS
View Ingredients here.
CUSTOMERS ALSO BOUGHT ....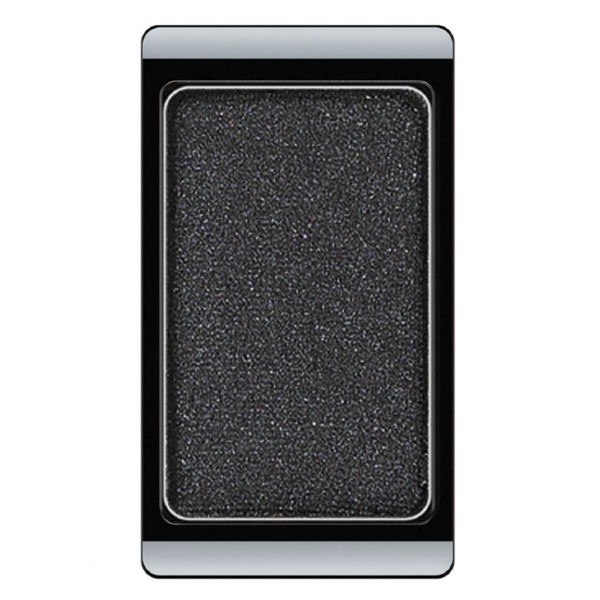 Individual eyeshadows suitable for the refillable beauty box.
2 REVIEWS
Only logged in customers who have purchased this product may leave a review.
MORE ...