ARTDECO Perfect Volume Mascara
Volume enhancing mascara
DESCRIPTION
The oval special brush of the Perfect Volume Mascara makes fine lashes thicker and gives them volume.
In addition, it has an intensive colour output and thus ensures high opacity. The combination of panthenol, vitamin E and nourishing wax not only provides your eyelashes with a nourishing effect, but also makes them wonderfully supple. It is also available as Perfect Volume Mascara waterproof. Finally conjure up beautiful, voluminous eyelashes!
The most important ingredients and their effects:
Carnauba wax offers a nourishing property and ensures shiny lashes
Castor oil strengthens your eyelash hair and can thicken them in the long term
Panthenol supports the growth of your eyelashes
Vitamin E strengthens the roots of your eyelashes
KEY FEATURES
APPLICATION
Apply directly to the eyelashes or after using the Lash Booster Volumising Mascara Base.
INGREDIENTS
View Ingredients here.
OFTEN BUNDLED WITH ...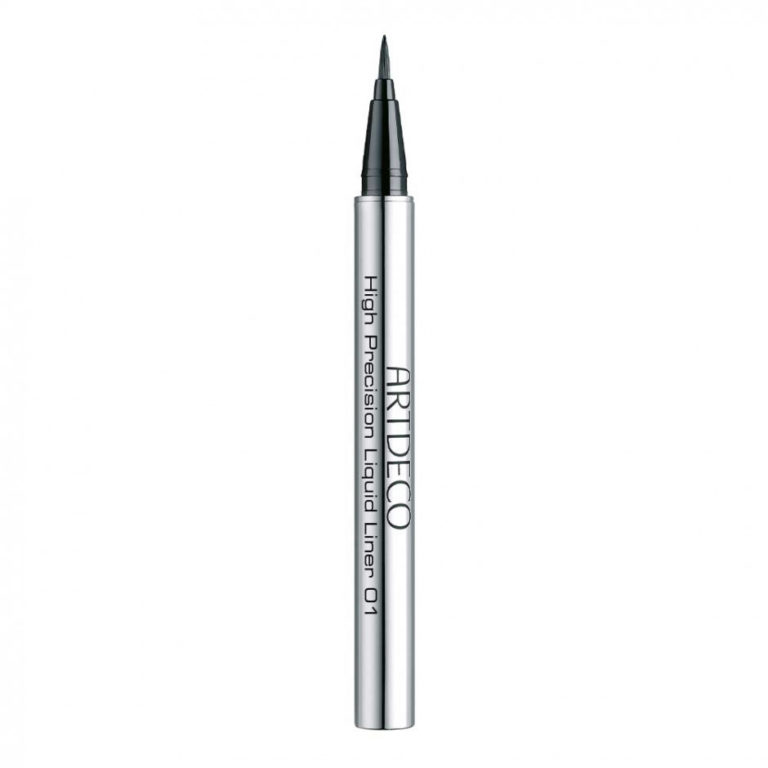 Liquid eyeliner with high-tech brush tip
REVIEWS
Only logged in customers who have purchased this product may leave a review.
MORE ...