Diego Dalla Palma 24-Hour Revitalising Anti-Age Cream
For smooth & hydrated skin, wrinkles and fine lines are reduced
DESCRIPTION
Active "Youth Protection" treatment. A cream with a soft and light texture, an anti-age formula ideal to slow down the first signs of ageing and to treat the harmful effects caused by stress and an unhealthy lifestyle.
Thanks to its Anti-InflammAging system, it fights the action of free radicals and inflammaging, a micro-inflammatory process which is invisible but chronic and accelerates skin ageing, causing dryness, wrinkles, dark spots and loss of elasticity.
Enriched with silver micro-dust which strengthens the structure of the skin's protective barrier. Use after cleansing, toning and detoxifying the skin, massage the cream gently into the face and neck every morning and evening until it is completely absorbed, avoiding the area around the eyes.
KEY FEATURES
APPLICATION
See packaging or enclosed leaflet for details.
OFTEN BUNDLED WITH ...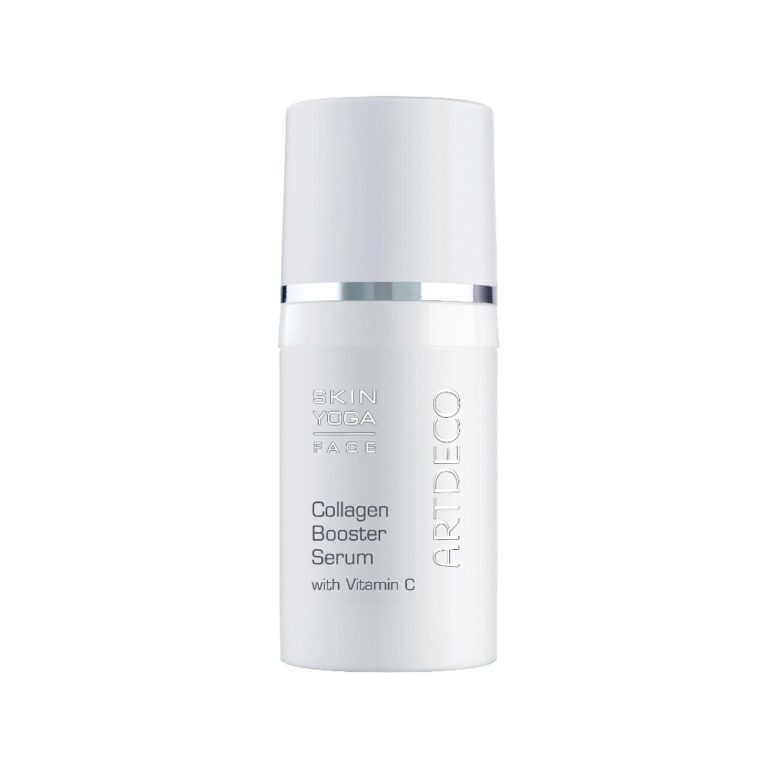 Restructuring active ingredient serum for tightened contours
REVIEWS
Only logged in customers who have purchased this product may leave a review.
MORE ...