Diego Dalla Palma Ultra Rapid Tan Preparer Gel
Rapid tan gel for a brighter, long lasting colour
DESCRIPTION
For those who want to prepare their skin for the sun and for those who want to get tanned faster, even when the sun is not very intense.
The Ultra Rapid Tan Preparer Gel accelerates and intensifies the natural production of melanin, allowing you to tan in less time. In addition, it encourages a brighter and long lasting colour. It is non-greasy and absorbs quickly.
Contains: DNA SMART PROTECTION, BRONZYL, Beta-Carotene Patauà Oil, Monoi de Tahiti, Vitamin E. Does not contain sunscreen.
KEY FEATURES
APPLICATION
Apply the product evenly on face and body. Avoid contact with the eyes.
Use day and night, starting 1 - 2 weeks before the first sun exposure. Continue to use during the entire period of sun exposure.
OFTEN BUNDLED WITH ...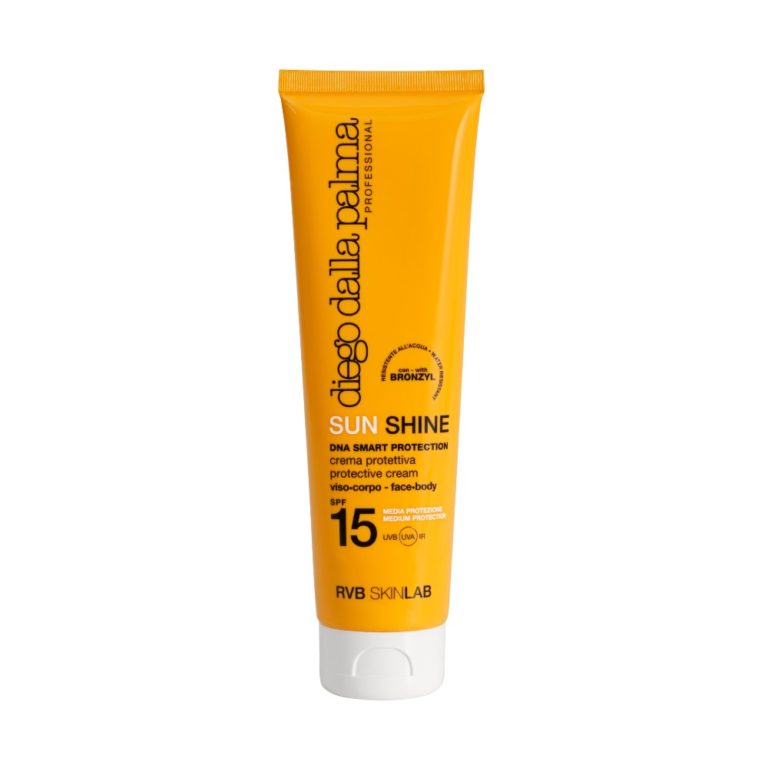 Diego Dalla Palma Protective Face & Body Cream SPF15
Find Out More
For medium-dark or already tanned skins, that want to intensify the tan while remaining protected
REVIEWS
Only logged in customers who have purchased this product may leave a review.
MORE ...