Autumn Makeup With ARTDECO
The new ARTDECO A/W collection Tweed your style reinterprets the timeless classic tweed: a fabric that never goes out of international fashion.
Tweed is also perfect when paired with a little black dress to emphasize your feminine elegance.
Tweed is a must-have this season!
Get rosy cheeks in an instant with our fresh-scented duo blush! Gently blend the two perfectly coordinated shades together to create your ideal tone. Thanks to its velvety-smooth texture, the blush feels extremely comfortable on the skin and flatters every skin tone. To top it all off, the case has a trendy tweed design.

View in Shop
Tweed: the latest fashion statement for your makeup bag! The limited-edition Beauty Box Trio has a gorgeous tweed design and enough space for your three favorite eyeshadow colors. No 25A, No 92A and No 526 all coordinate with one another perfectly. You can also fill your case with a camouflage cream, a blush, or a contouring powder. The sky's the limit with your Beauty Box!

View in Shop
An eyeshadow to suit you, your look, and your eyes! We have the perfect eyeshadow for everyone! There are plenty of shades of Eyeshadow available in a wide range of finishes. The texture is smooth and blendable and the product comes in a magnetic pan. This allows you to pick and choose your favourite single eyeshadow shades and store them in the practical Beauty Box. What are you waiting for? Find the eyeshadow for you!
New shades "Pearly Golden Hour" N°25A, "Pearly Designer Look" N°92A, "Matte Selected Item" N°526 and "Matte Business Chic" N°528.
View in Shop
Wear a new colour every day with the Perfect Colour Lipstick! The revolutionary formula of this lipstick has been designed to perfection. The creamy lipstick texture combines the latest technology with effective care.

The colour applies beautifully evenly with a balanced intensity, which means just one coat of this lipstick adds rich, long-lasting colour to the lips. Hyaluronic acid and collagen smooth the lips, minimize wrinkles, and have a plumping effect.
New shades Confident Style N°810 (Classic dark red), Dose Of Rose 817 (Elegant rosewood) & Classic Elegance 827 (Classic nude)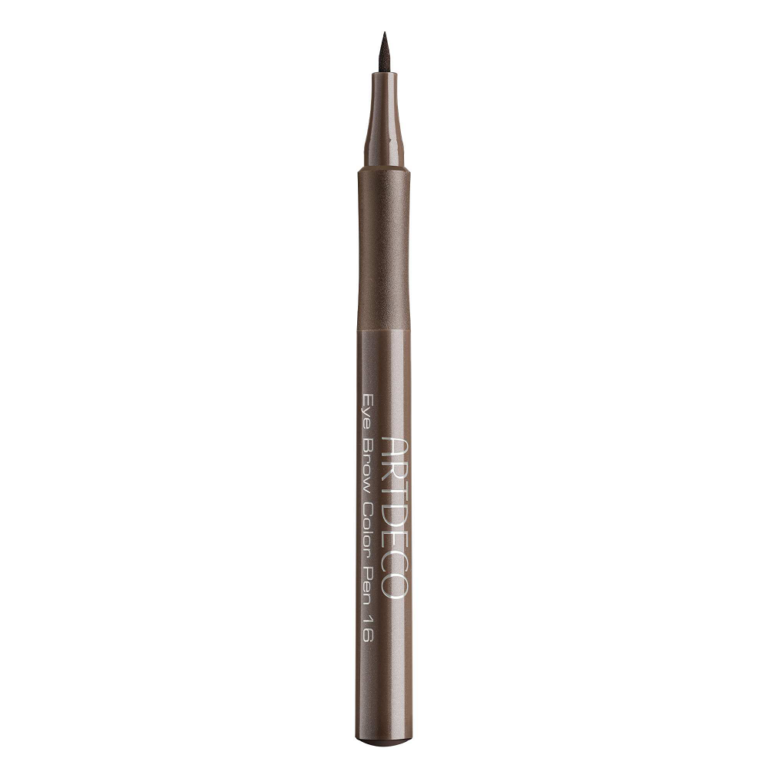 For a needle-free microbladed look! Perfectly defined eyebrows with an optimal flow of color. The Eye Brow Color Pen allows you to style your brows with control and precision. For a more striking look, apply multiple layers to increase the color intensity to suit your own style. Regardless of the look you choose, it is guaranteed to last a long time!

View in Shop